A 'sto giro Nintendo s'è subito data da fare per implementare il supporto di Unity e Unreal su Switch, per cui in teoria le terze parti dovrebbero avere vita più facile a portare i loro titoli sulla piattaforma:
'"For our previous game platforms, creating our own development tools was a high priority for us," says Nintendo exec Shinya Takahashi. "However, since the start of Nintendo Switch development we have been aiming to realize an environment in which a variety of different third-party developers are able to easily develop compatible software, such as by making it compatible with Unreal and Unity as well as our own development tools."'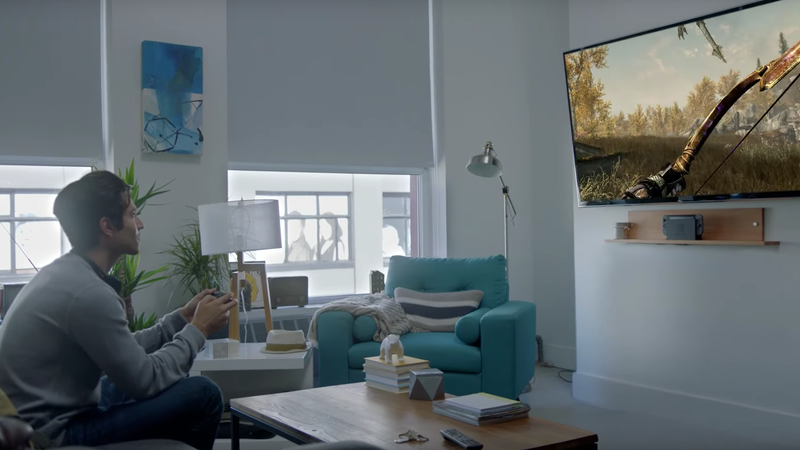 kotaku.com
One of the Wii U's biggest weaknesses was third-party support. But this time, Nintendo doesn't want to repeat that mistake with the upcoming Switch.
supporto unity\unreal non basta però, serve per gli indie al massimo
Se desse visibilità agli Indie e desse un buon programma per pubblicare giochi, sarebbe molto interessante. Questo perchè si potrebbero giocare su una console portatile. Ed è un vantaggio non da poco.
ma quindi pure unreal è diventato un engine "da indie" adesso?