Non solo #paccheri dagli ingegneri, ma anche azioni e opere di bene:
Recently I put out a public call on Twitter asking engineers to mentor more people outside of work. I was pretty overwhelmed by how many accomplished engineers and all-around nice people responded! Posting this here so that people can remember who responded and come back to this list if they need to ping people in the future.

Don't be shy, don't be afraid to reach out to these engineers to ask for help any time. Make sure to introduce yourself a bit and explain what you'd like guidance on. They can help with tutoring, pointing you to resources, resume/interview tips, general career advice, or even just a casual conversation about what it's like to work in the industry.
http://stephaniehurlburt.com/blog/2016/11/14/list-of-engineers-willing-to-mentor-you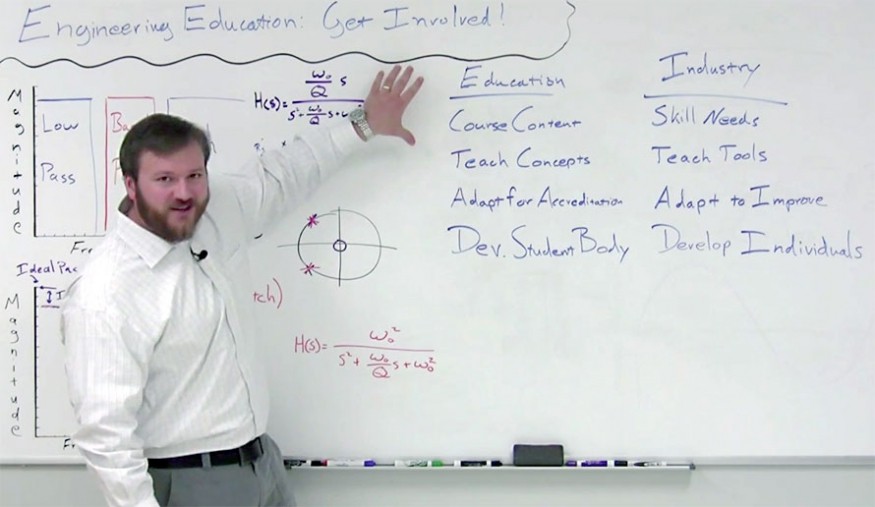 In foto: un (raro esemplare di?) ingegnere aperto e disponibile
Ma sopratutto tanti #paccheri. 👋 👋 👋 😂