Finalmente il mondo può sapere.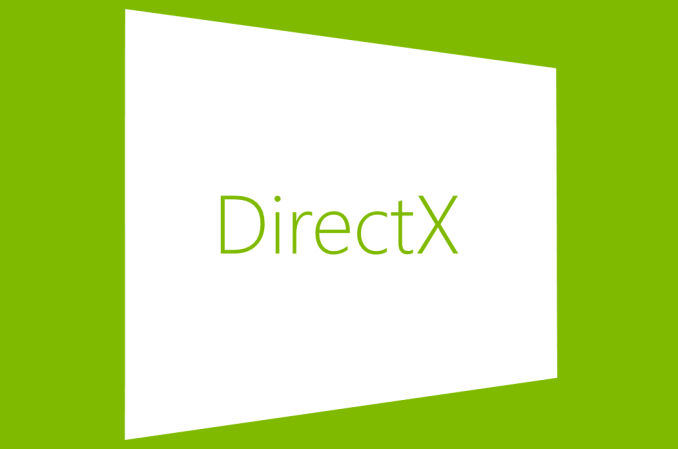 www.anandtech.com
To many out there it may seem like DirectX 12 is still a brand-new technology – and in some ways it still is – but in fact we've now been talking about the graphics API for the better part of half a decade. Microsoft first announced the then-next generation graphics API to much fanfare back at…
For "both new and existing hardware" 😀
[avevo sbagliato prima!]
E Lui lo aveva previsto!!!! Mughini era troppo avanti
RAYTRACE RAYTRACE!