Open-universe space simulator. Follow the story and save your race or accept freelance jobs. Buy and upgrade your ships…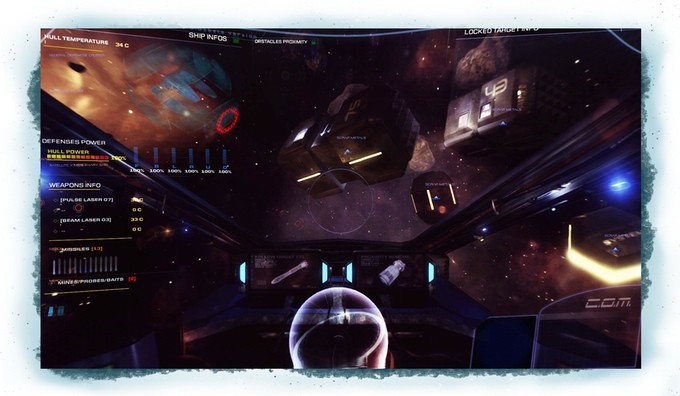 STAR SHIFT is a single player space combat/exploration simulator, and much more.
You will be called to cope with space piracy, mercenaries and a looming threat for the whole known universe. Explore the universe, trade, build your reputation, fight amongst the stars and save your race from extinction!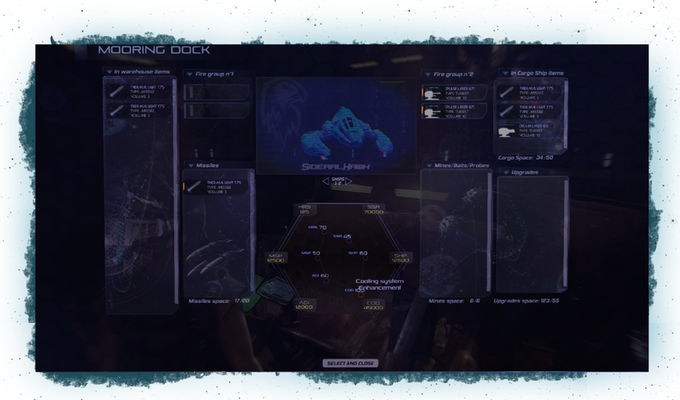 Star Shift will also have FPS/third person-style sessions. Explore the stations' interior and abandoned ships, find out about the mysteries along your path and collect useful items. Follow the story or head off to space and earn some credit to buy new ships and upgrades.
For More Information About The Project Take A Look On
To Try an Alpha Test Mission from the Game
https://gamejolt.com/games/star-shift/125551
Ma quindi TCapitano sei WILEz?! 😱
theGiallo Basta cercare un po' sull'internet per rispondere alla tua domanda…
Interessantissimo, complimenti e good luck!
encelo Non volevo essere invadente ^_^. Ah, ok, mi parevano molto diversi! 😃
WILEz e WILEz TCapitano e TCapitano
😉
WILEz Eccolo! 🙇