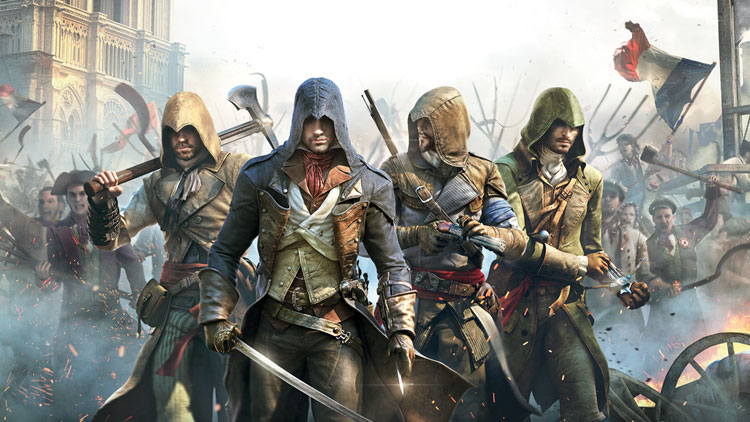 Perché i publisher pubblicano così tanti giochi open world single player? Per tenerci il giocatore attaccato abbastanza a lungo da vendergli pure DLC, casse premio e contenuti aggiuntivi, secondo il gamedev:
"In order to understand why publishers green light open world games, you first need to understand how games these days make money. AAA games in general today usually don't earn enough in profit with just sales anymore. In order to earn enough profit, these games need additional revenue that's typically raised from stuff like paid DLC, microtransactions, expansions, season passes, loot boxes, etc."
"For every one player who decides to reinstall a game to get some new DLC or expansion content, there's something like 8 or 9 that don't bother because they have a huge backlog of new games to play. Keeping players playing the game is the best way to ensure that we'll make money."
"Most single player games are finish-once-and-drop. Players rarely finish or even fully experience single player games, as you said. The engagement numbers for most single player games are much lower than for multiplayer – players play through their awesome single player story experience and it's great, but they're probably not going to come back and play it again and again and again. […] However, there is a notable single-player genre exception to this – it's big broad open-world games."
askagamedev.tumblr.com
Anonymous said: Why do publishers make so many HUGE open world games when, as you have said, most players don't finish or fully experience most of ALL AAA games sold of any kind? Regardless of overall…
non gliela si fa al gamedev!
Genio
oh scusate mi sembrava una roba interessante e poco risaputa, se poi era il segreto di pulcinella chiedo umilmente perdono <3
Ma io scherzavo t.t
Il ragionamento non fa una grinza; tuttavia posso attaccare questo affermazione dal punto di vista progettista: grazie al cazzo che si guadagna con i DLC in un gioco con meccaniche da Open World.
Non so se avete visto il video di Merrino.
Escludendo la leccata non tanta velata a Capcom(ci sono link affiliazione ad Amazon per comprare MHW con tanto di hashtag dedicati in descrizione), escludendo il fatto che Monster Hunter World non è cio che definirei OW(infatti nel video cade in contraddizione), il pensiero di Marco su questo tipo di meccaniche non è distante dal mio, sopratutto quando vengono messe a forza in un gioco(vero MGSV?)
Guarda caso, Marco indica la "causa" di questa tendenza(escludendo altri giochi più rilevanti che non ho mai giocato): San Andreas.
Faccio outing: non ho mai finito San Andreas(così come MGSV) per il concetto delle "patatine e degli autogrill espressi da Marco": ricompense in mappe mooooooooooolte estese che ti triturano i maroni.
Attualmente la computazione attuale delle console(escludendo i PC) non permette un lavoro sopraffino sul Machine Learning nei videogiochi.
Ora una mi potrebbe dire: "questo è uno dei motivi per cui avere un PC PUTENTE"; no. La colpa non è mia se compro una console solo per la pura comodità che un PC non mi può regalare(e dei giochi ;), troll inside), ma perchè a nessun Publisher interessa investire sul PC Gaming serio, sopratutto quando un'utenza vede il primo Crysis come esempio di gioco perfetto sia tecnicamente sia(sopratutto)ludicamente.
Sono passati più di 10 anni da allora e nessuno si è interessato a fare un gioco massiccio che superasse Crysis.
"Ci sarebbe Star Citizen": ma ci spero enormemente.