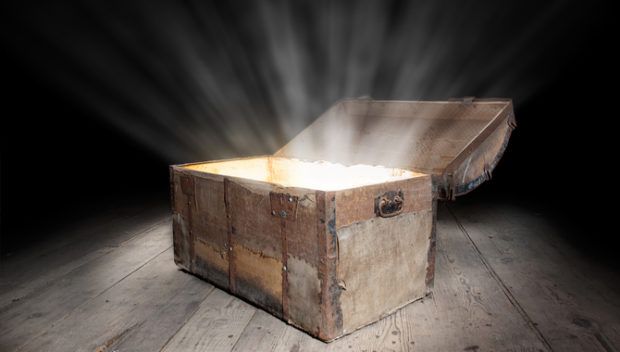 In realtà si stanno più in generale esaminando le forme di pubblicità e acquisto online, all'interno delle quali ricadono anche le loot box:
"The decision to take action against loot boxes in Germany is expected in March. Germany's Entertainment Software Self-Regulation Body has since clarified that Germany authorities are not considering a general ban on loot boxes, but are actually examining regulations of online advertising and purchasing as a whole."
games.slashdot.org
Slashdot reader Qbertino writes: Heise reports that German authorities are examining loot boxes in video games and considering banning them in the country. Loot boxes might actually even violate laws against calls-to-purchase aimed directly towards minors that are already in effect. German authoriti…
Alle Hawaii prima lo prendi e poi lo dai:
"One pair of bills, House Bill 2686 and Senate Bill 3024, would prohibit the sale of any game featuring a system wherein players can purchase a randomized reward using real money to anyone younger than 21 years old."
"The other two bills, House Bill 2727 and Senate Bill 3025, would require video game publishers to prominently label games containing such randomized purchase systems, as well as disclose the probability rates of receiving each loot box reward."
www.hawaiitribune-herald.com
It might be game over for certain video games in Hawaii after state lawmakers introduced legislation to limit theimplementation of electronic gambling systems within the popular pastime.
Se avessero fatto un po' di ricerca avrebbero capito che la seconda non ha senso per niente visto che non ha nessun effetto sul mercato.
Comunque che tristezza la prima eh. Non ho approfondito la House Bill 2686 ma mi sembra piu insensata dell'altra da vari punti di vista.
Fantastica citazione del Vate, grande Bruno. 😂