Un po' di foto dalle famigerate click farm cinesi, dove centinaia di telefoni vengono usati per scaricare, installare e dare voti alle app che ne fanno richiesta per farle apparire più in alto nelle classifiche degli store e nelle relative ricerche. Lavori 2.0!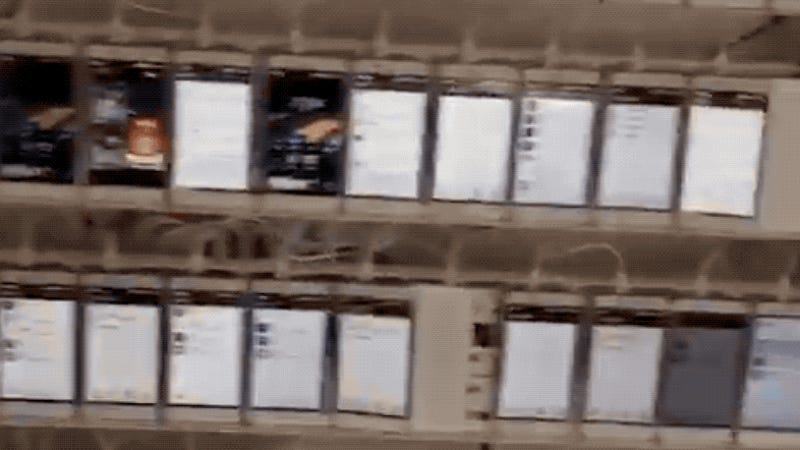 kotaku.com
A "click farm" is where fake ratings and rankings for mobile apps and social media posts are manipulated. Here's a look inside.
si può fare l'equivalente di quasi tutti i sistemi a "voti"
Condividi se sei indignatoo!!!!!!!!!!!!!!!!