Mi segnalano in email questa avventura in prima persona realizzata da uno studio di Palermo, Wisefool Studio, e in arrivo tra pochi giorni, il 15 marzo, su Steam. Compatibile con Oculus Rift!
"Ti calerai nei panni di Dawnfall, un vagabondo perduto dentro un universo frammentato dove il tempo e lo spazio sono distorti. Leggi il libro che ha sconvolto la tua vita, segui la voce misteriosa, scopri luoghi fantastici superando sfide inaspettate per ritrovare la via di casa e le risposte che cerchi!"
A first person adventure, a journey that brings the player in a universe where time and space are twisted. Ready for Oculus Rift. Website: http://www.wisefoo…
uscito! http://store.steampowered.com/app/568470/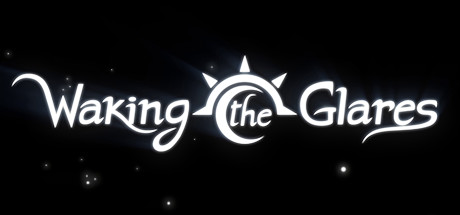 store.steampowered.com
How can a book change the universe? Dawnfall's life has changed deeply, now he must travel and find his way back home.