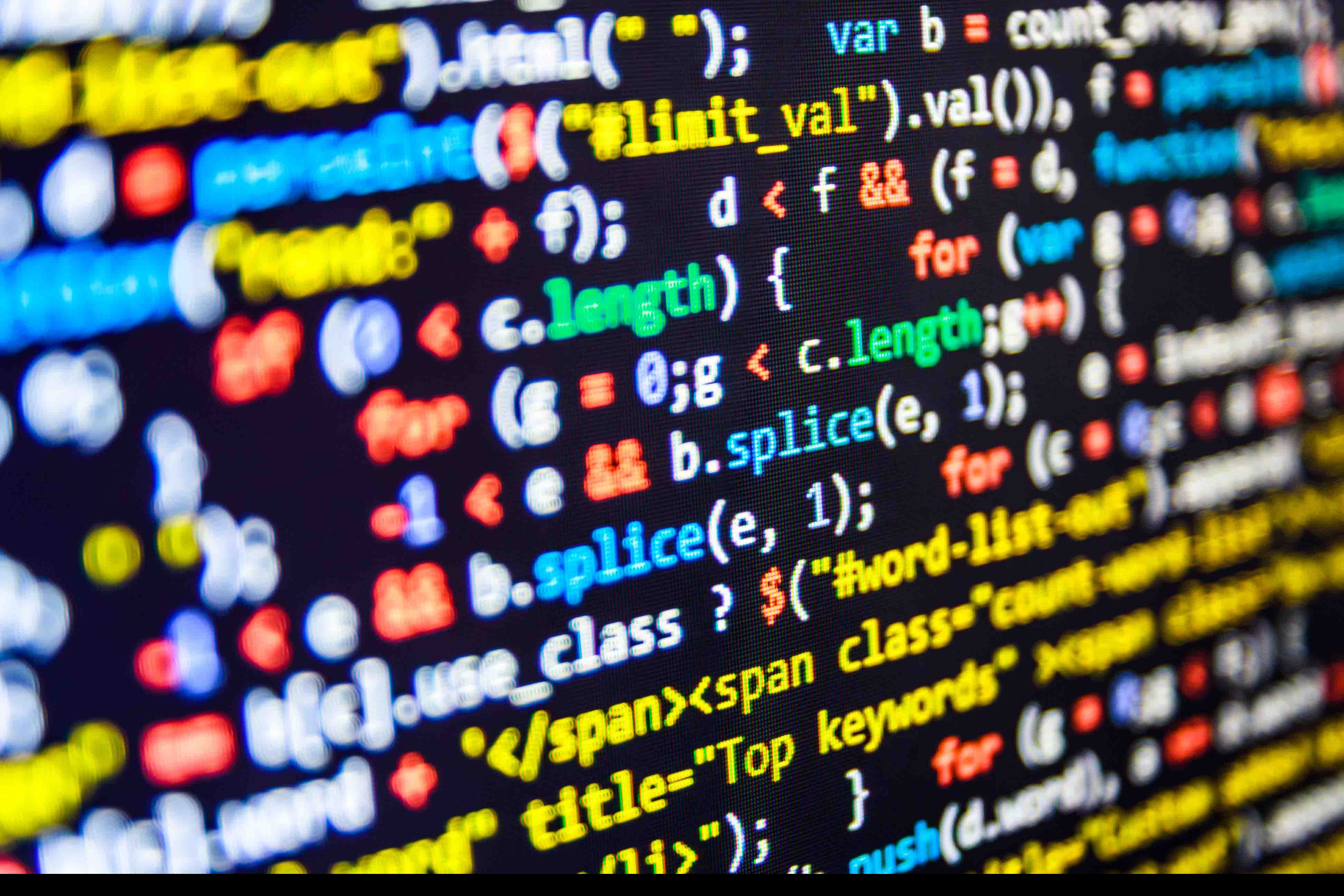 "Come inizio a programmare?", un classico delle domande ai siti di tech e affini. Le risposte più gettonate mentre scrivo: 1) recuperare un C64 2) fare scorte di caffè.
ask.slashdot.org
Reader joshtops writes: I know this is a question that must have been asked — and answered — on Slashdot several times, but I am hoping to listen from the community again (fresh perspective, if you…
Processing.net, Pico-8, ShaderToy
processing.net
Choosing the best merchant provider can make all the difference to your bottom line & your sanity. We understand online payments, and can guide you through the complexities. Stay focused on your business, let us deal with the bankers.
Oppure arduino starter kit