Qualche consiglio su come cercare fondi per i propri videogiochi. Tanto per cominciare, quando si fa un pitch, bisogna parlare delle opportunità che il gioco apre, non dei problemi che sta affrontando per arrivare sugli scaffali:
"Rather than pitching a problem (e.g., lack of funds to finish the game) to a potential publisher, Jason advises developers to "reframe it as an opportunity, understanding that what they are doing is an opportunity and pitching that in talking to us about the game/studio. Now, that may mean they still have some cash flow issues but don't pitch the problem, pitch the opportunity. That is a red flag right from the beginning.""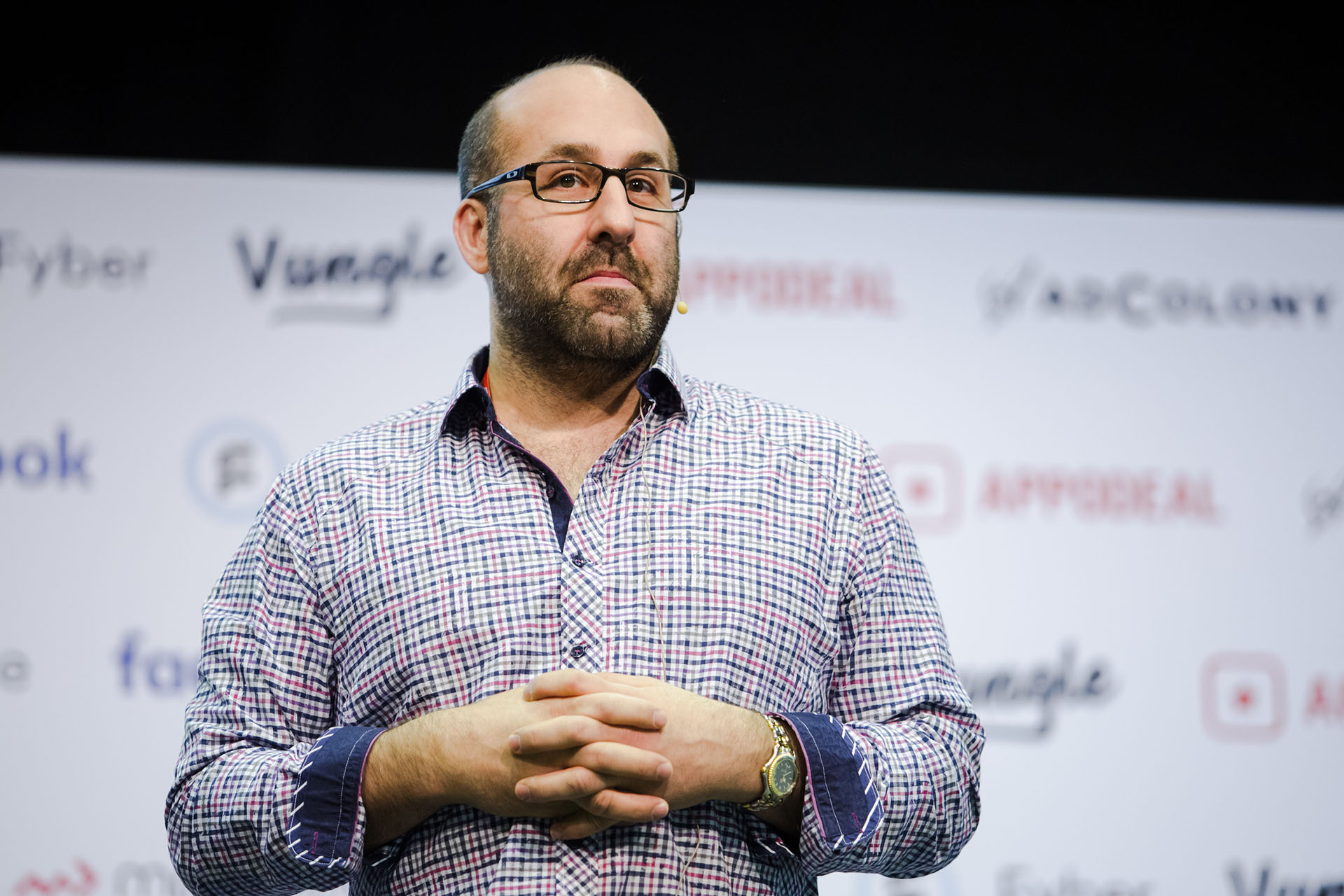 www.gamesauce.biz
Why You Will Never Get Funding may sound like a very depressing session from Casual Connect Europe but it was very insightful. Funding is tough to come by,
Article about Jason: http://bit.ly/2pmGWOh | Delivered at Casual Connect Europe 2017. The sad reality is that the vast majority of games and studios do not g…
Ho visto un po' ieri… utile ma alla storia di presentarsi positivi e convinti ci credo poco… anche se e' un consiglio classico.
Le pitch sono comunque aria fritta, quindi metterci spin addizionale mi sembra un tocco in piu' di falsita' 8P
Ammesso che aiuti, mi sembra piu' un suggerimento che porta a false speranze, perche' la cruda realta' e' che chi investe vuole investire in qualcosa di gia' avviato che cerca fondi extra per sfondare, ma che andrebbe comunque bene di suo… il resto sono francamente dettagli che contano una frazione del totale.