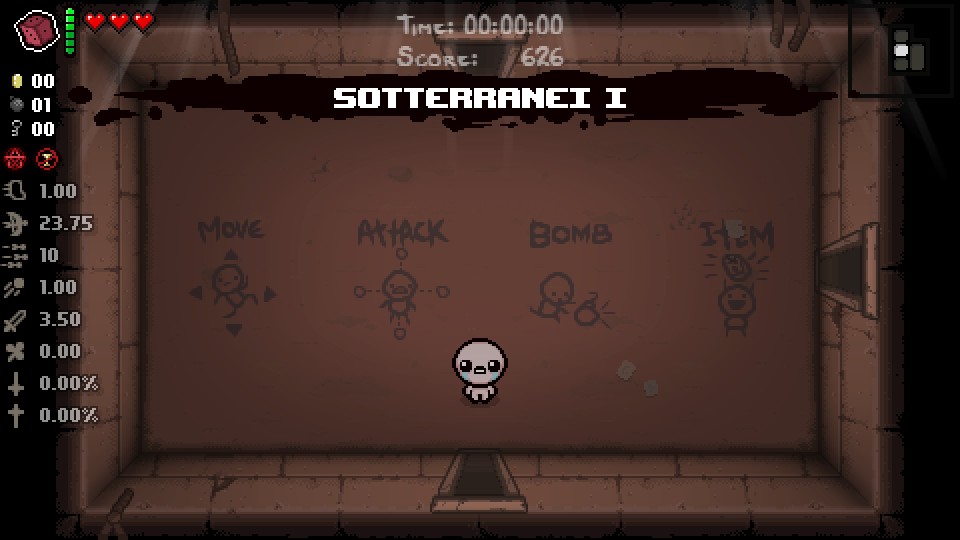 Ciao ragazzi, non so se sia off-topic (in quel caso lo rimuoverei subito) ma se conoscete e giocate a The Binding of Isaac Afterbirth+ io ed un mio amico Roberto abbiamo creato una mod per rendere l'intero gioco in italiano, voci, grafiche e quasi tutto il resto (che ci è stato possibile)
La mod è la seguente.
P.s. Nel caso in cui voleste tenere la mod attiva con gli achievement c'è la procedura in descrizione.
Grazie dell'attenzione 😀
steamcommunity.com
Steam Workshop: The Binding of Isaac: Rebirth.