Mastema Out of Hell, platform "satanico" dall'ottima pixel-art dell'italiano Oscar Celestini (http://bit.ly/2lEItxr). Arrivato da poco su Greenlight (http://bit.ly/2kgIV7T), è stato anche notato da Siliconera (http://bit.ly/2kgHjuP).
Indie game, lots of stages, bosses, traps and obviously lot of fun! Vote it on Steam GREENLIGHT: http://steamcommunity.com/sharedfiles/filedetails/?id=853575923
Grazie del post Bruno! Apprezzatissimo 🙂
Ma è bellissimo!
uscito! http://store.steampowered.com/app/595550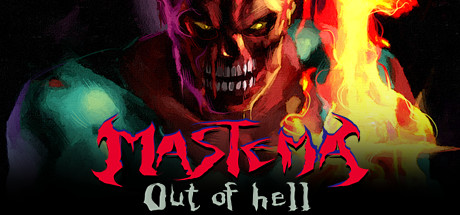 store.steampowered.com
You don't know who you are, where you are and why you are here, you know just thing, you want to survive and get out of HELL!