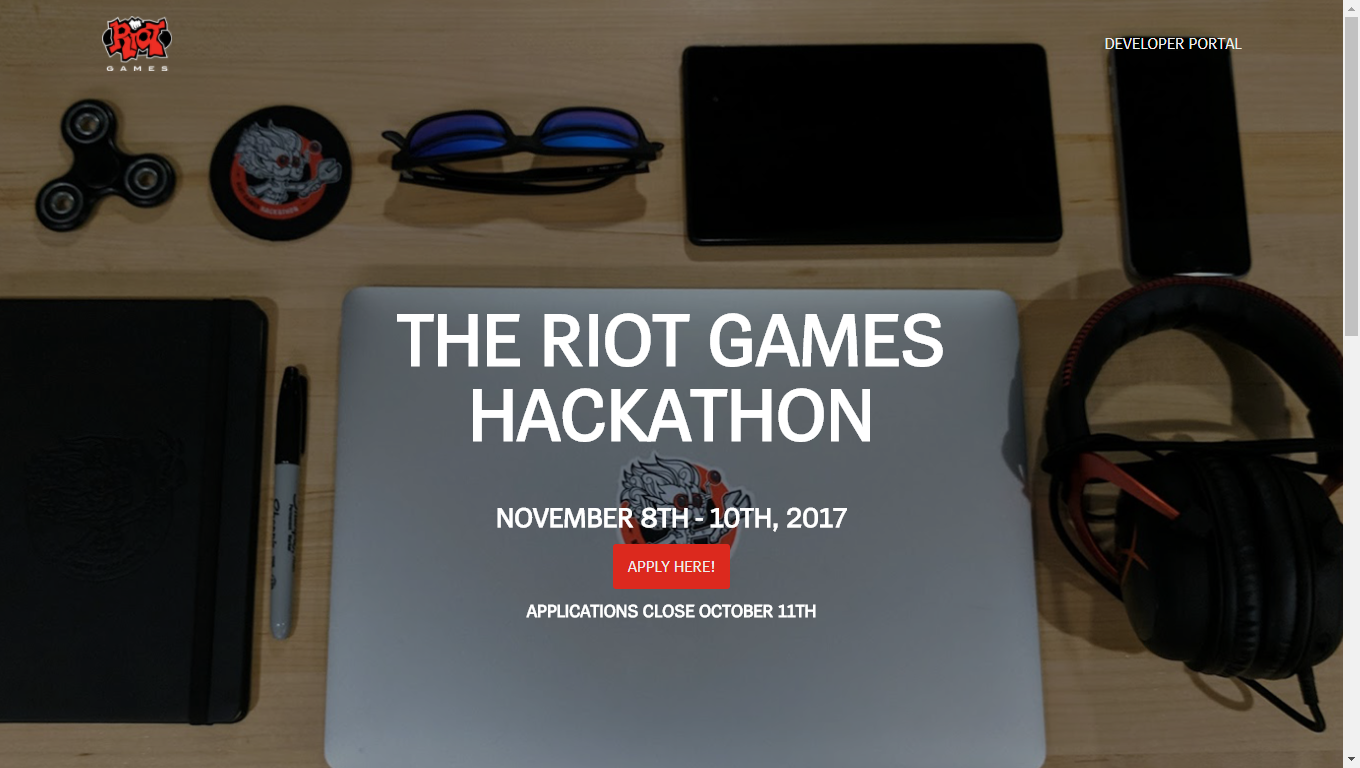 Chiusura delle iscrizioni mercoledì 11 ottobre, affrettatevi se volete partecipare!
riot.com
It's that time of year again! We are proud to announce the third Riot Games Hackathon will be taking place this November 8th – 10th. Competitors from around the world will be flown to Riot…
Sì faccia il super team di gameloop e si ritorni con la coppa!